1 Aluta continua
Accra - Paris - Dakar- Mogadouro - SAigon - Podor
90/140
90/70
Oeuvres uniques
Tirages sur Papier
Japonais, Hahnemühle, Argentique, Jet d'encre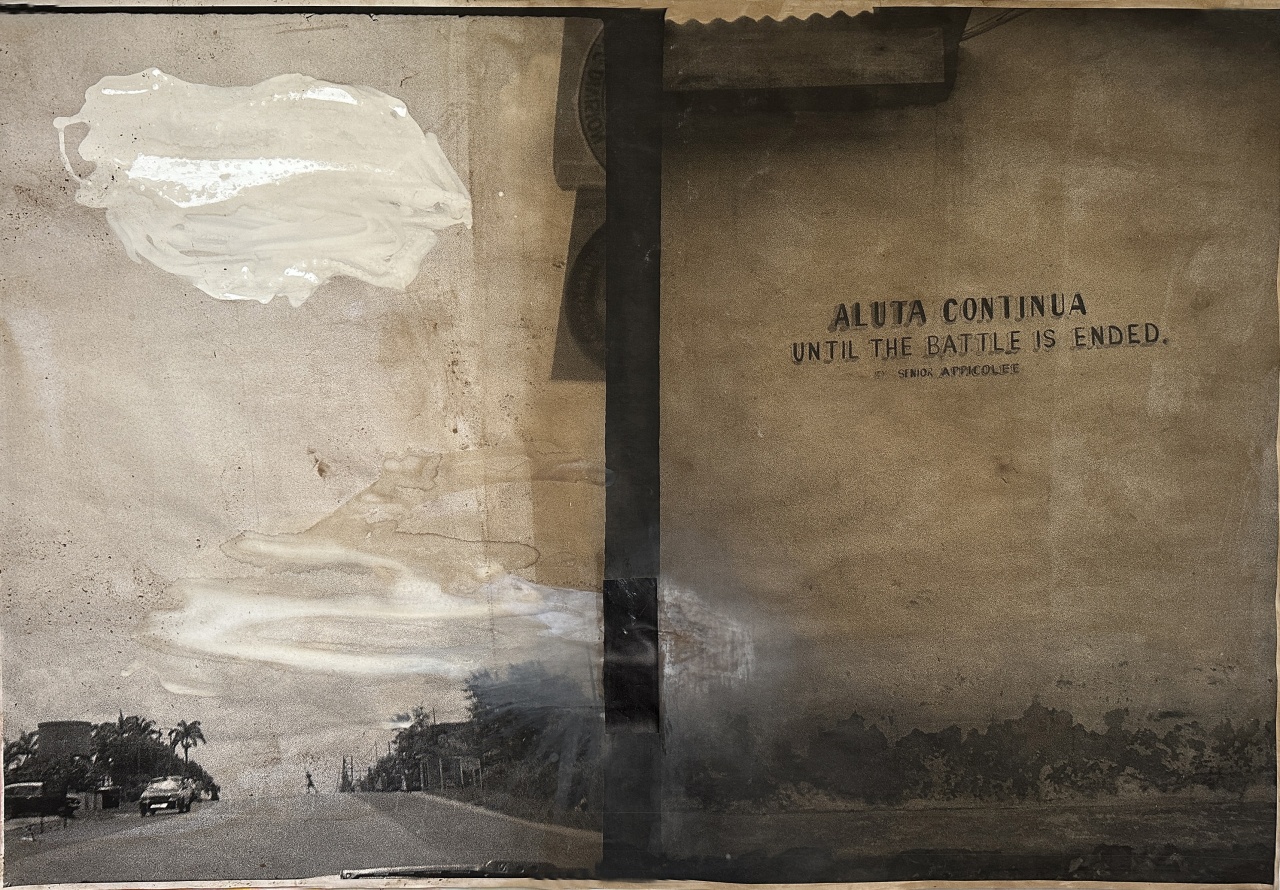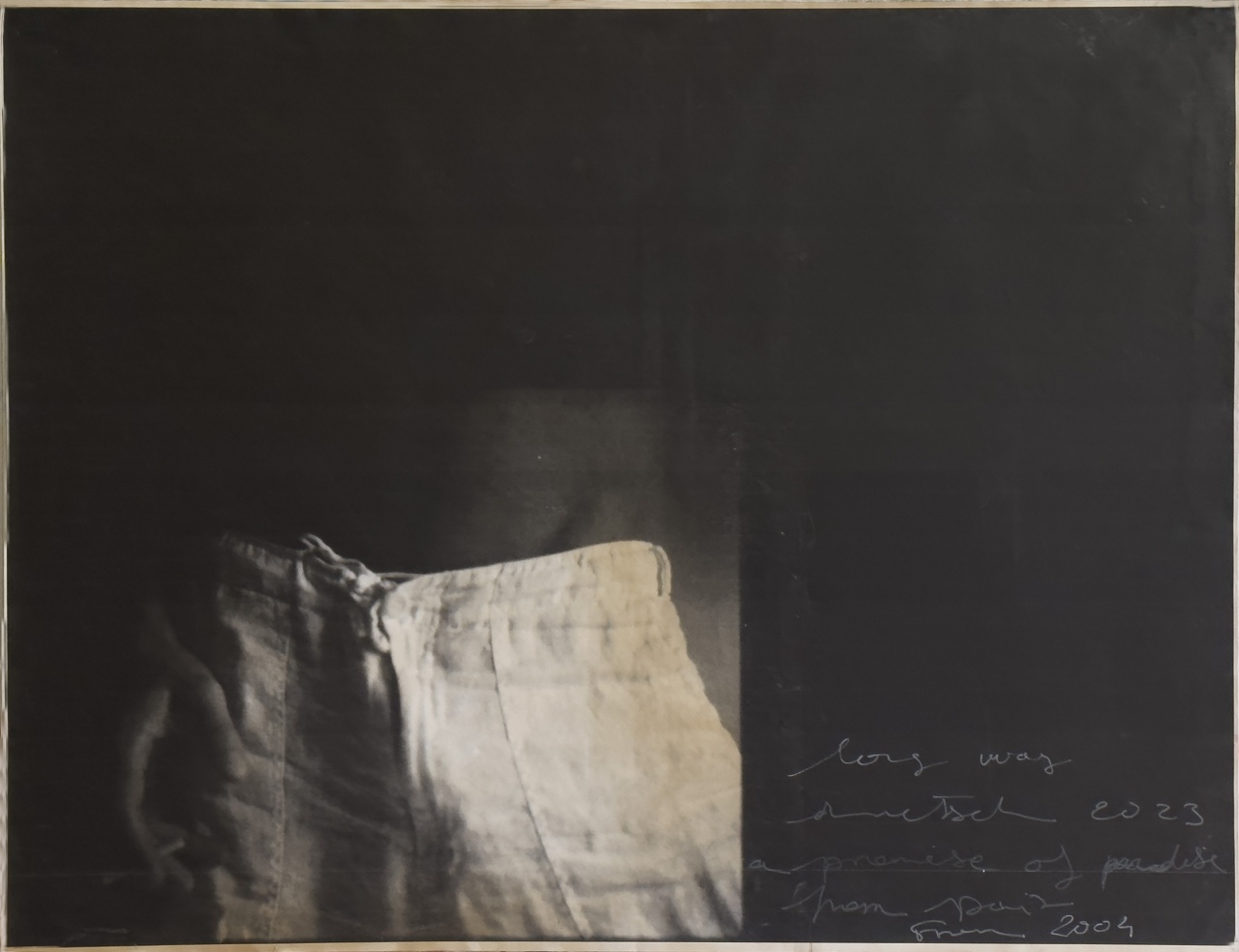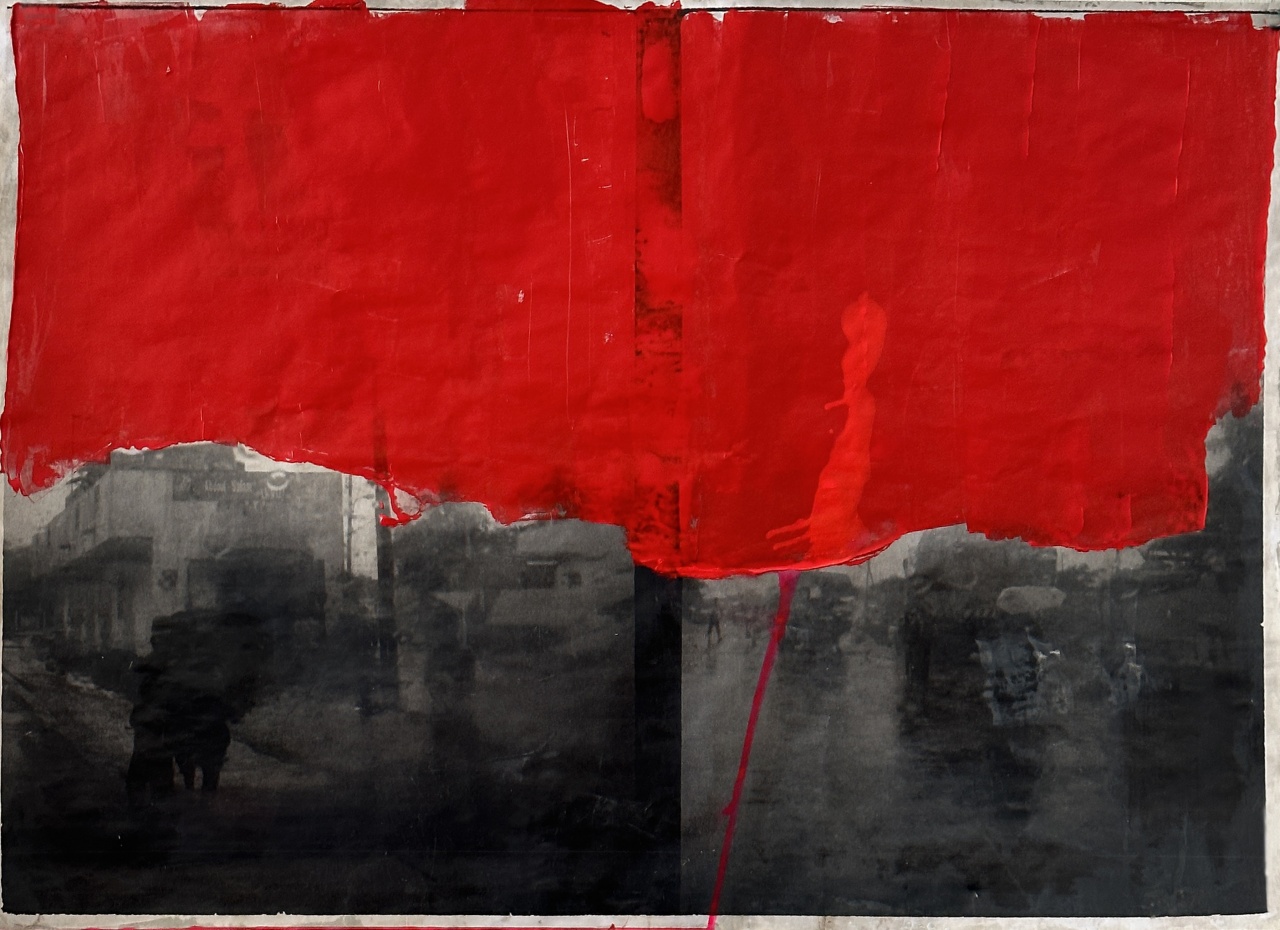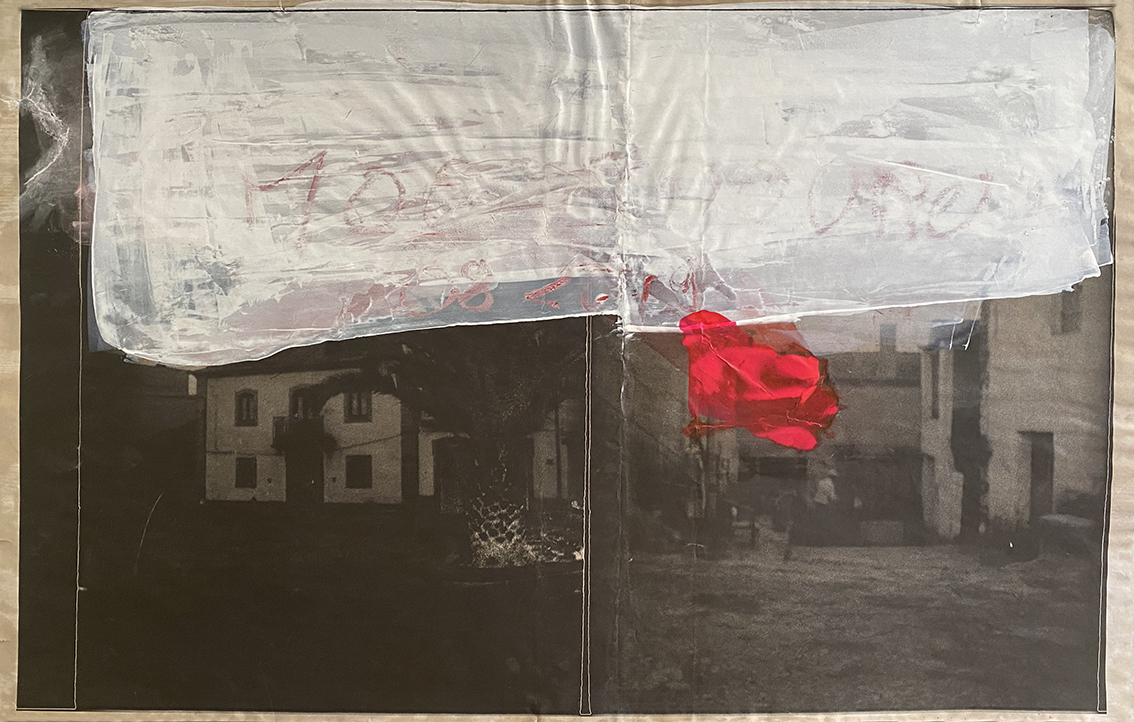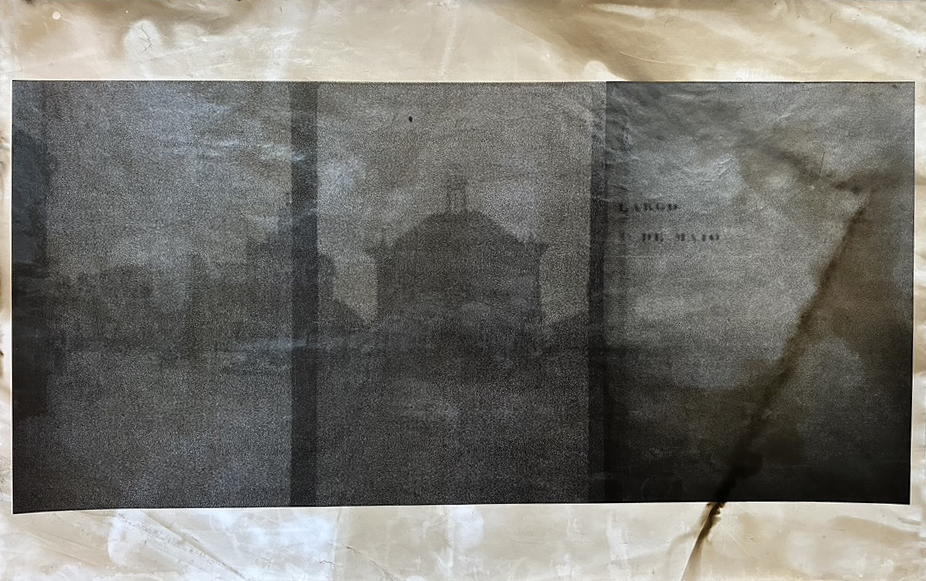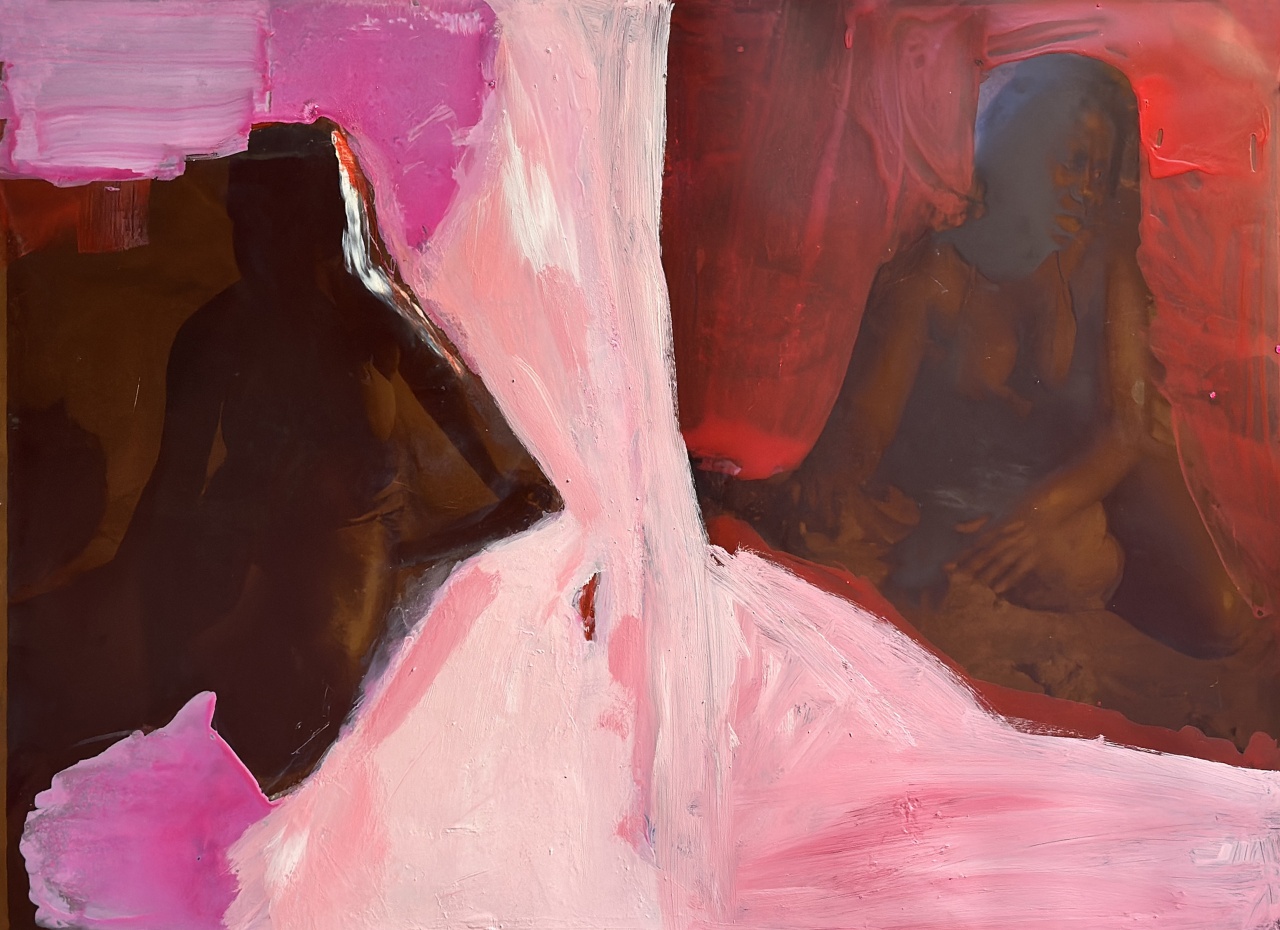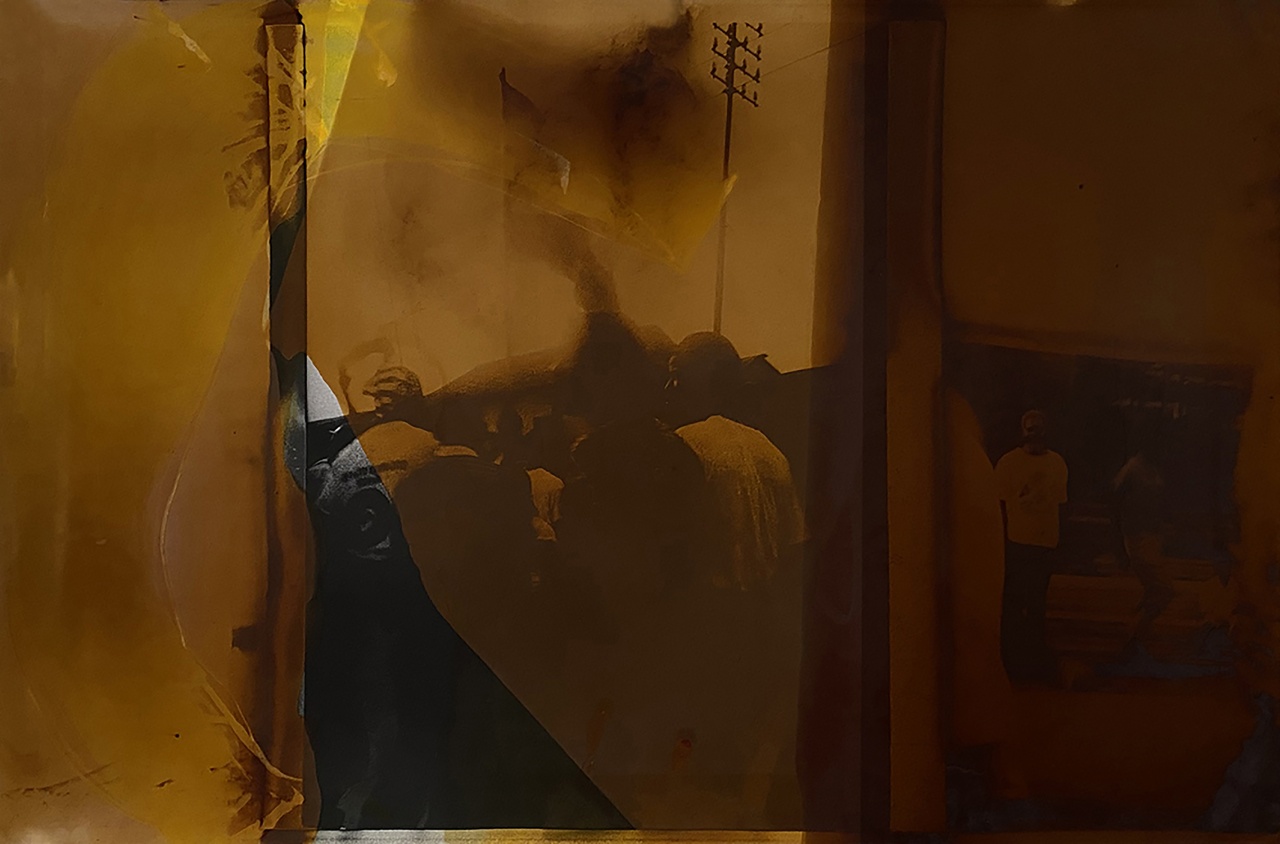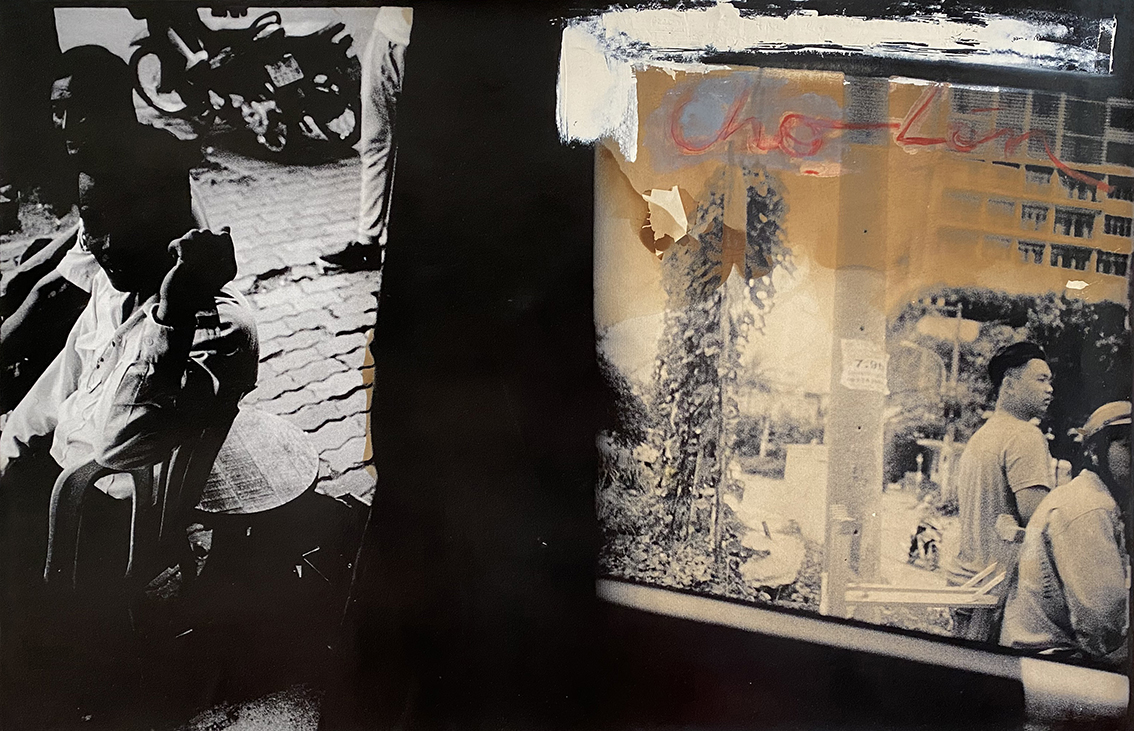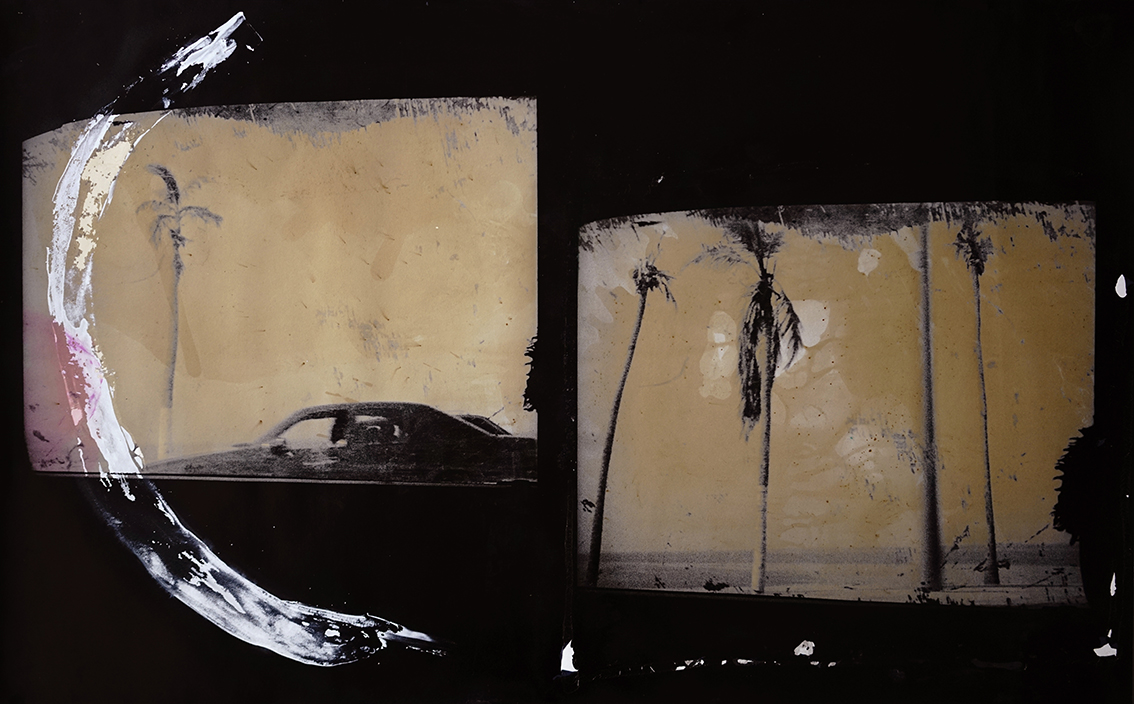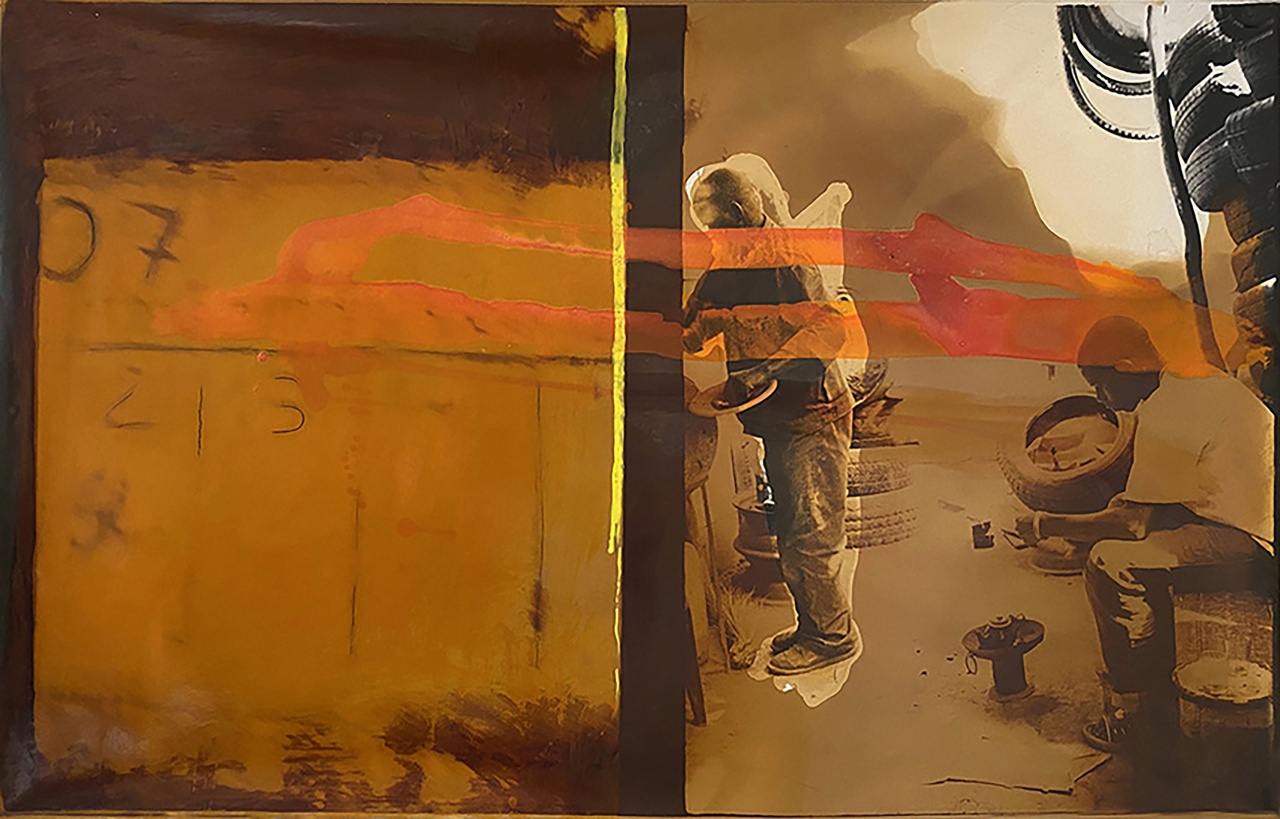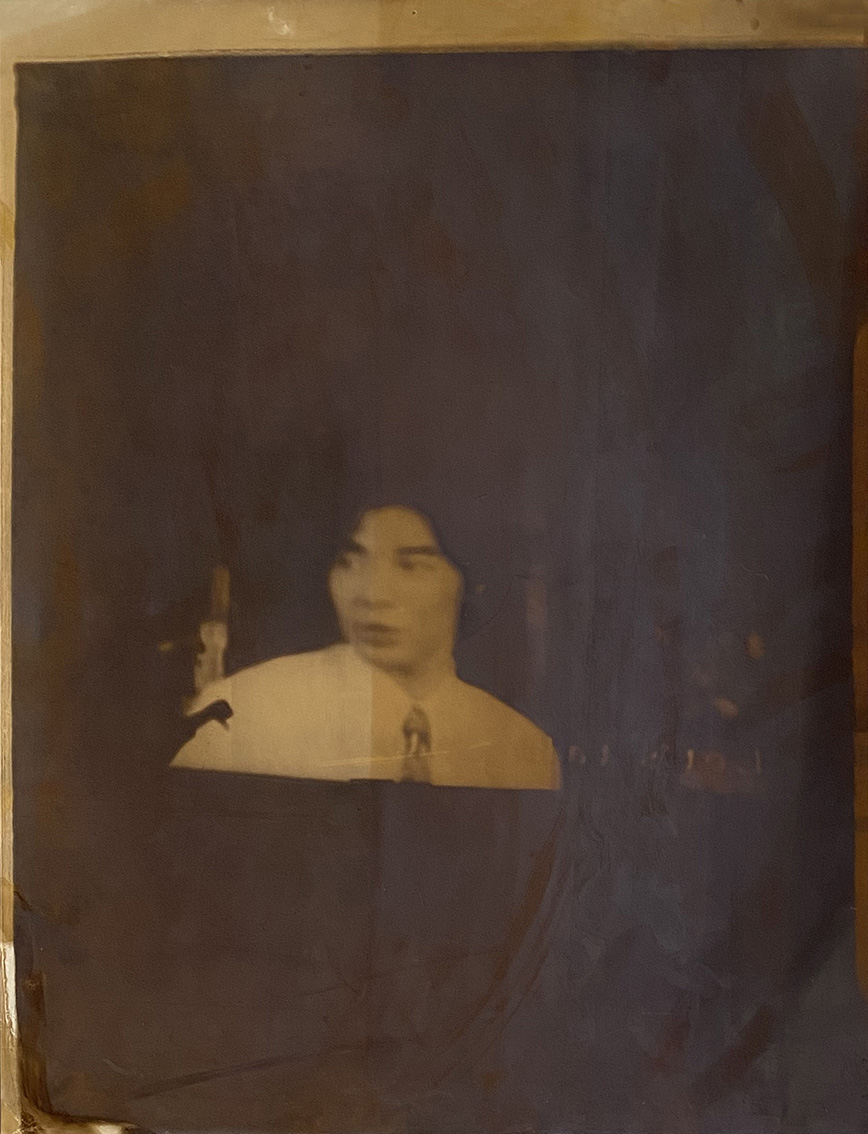 J'ai passé mon enfance à Abidjan. Je suis revenu en Afrique de l'Ouest à l'âge de 26 ans et j'ai commencé à photographier avec un appareil argentique.
Puis les Etats Unis, le Portugal, l'Australie, l'Asie, l'œil collé à mon demi format.
J'ai vécu quatre années à Saigon (2014 à 2019). De retour en France, j'entreprends le processus de transformation de mes photographies tirées en grand format. Je peins en rose, poudre de bleu cobalt, colle, écris, cherche les mots, des histoires.
I grew up in Abidjan. I returned to West Africa at the age of 26 and started photographing with a film camera.
Then the United States, Portugal, Australia and Asia, with my eye glued to my half-format camera.
I spent four years in Saigon (2014 to 2019). Back in France, I begin the process of transforming my large-format photographs. I paint in pink, powder cobalt blue, glue, write, look for words, stories.